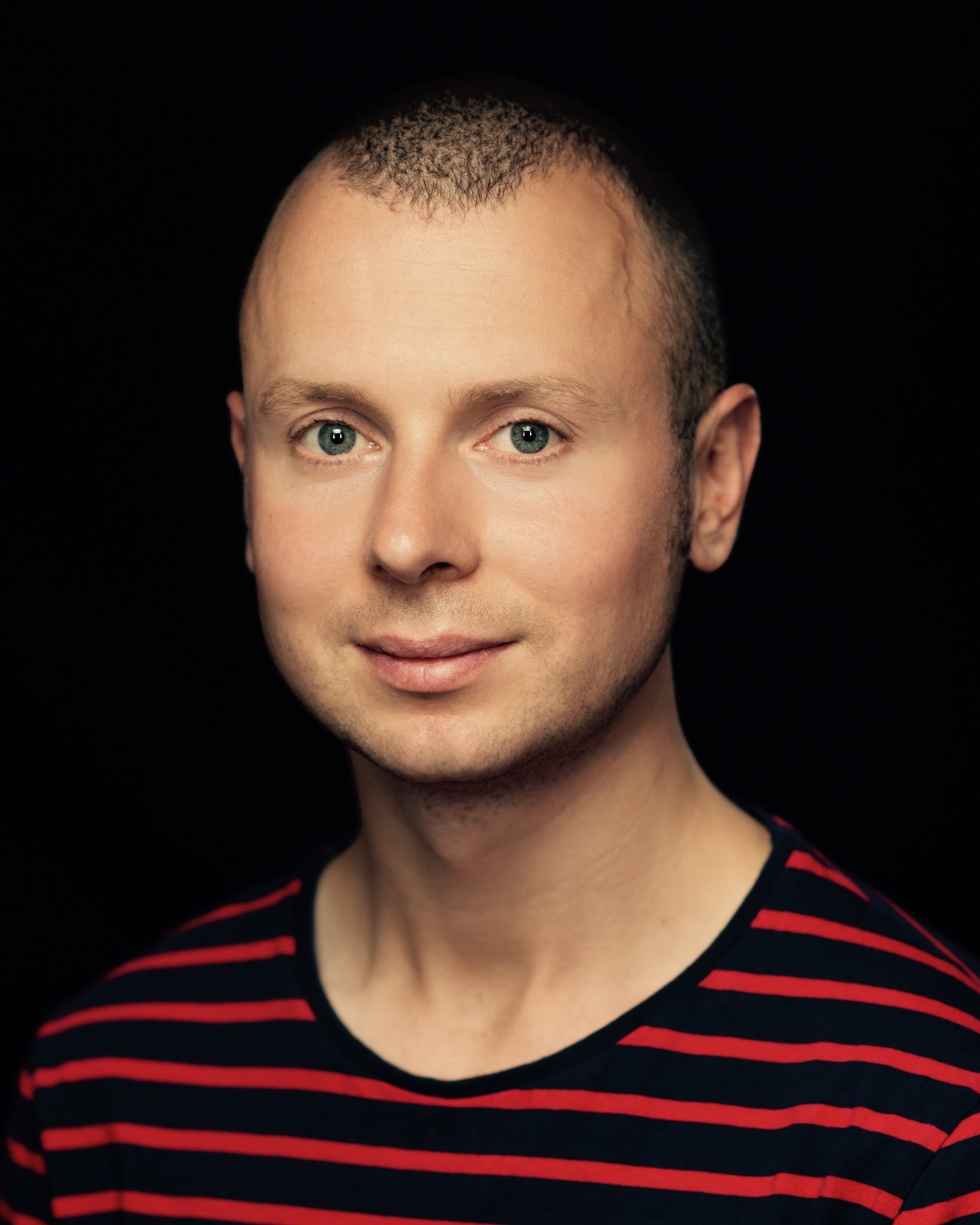 Matthew Paluch

Matthew Paluch besuchte die Royal Ballet School in London, und absolvierte diese 1997.
Danach tanzte er weltweit für berühmte Kompanien, wie das English National Ballet London, London City Ballet, Scottish Ballet (Schottland),  und das K-Ballet (Japan). In dieser Zeit arbeitete er auch mit den anerkanntesten, zeitgenössischen Choreographen zusammen. Darunter George Balanchine, Hans Van Manen, und Kenneth MacMillan.
Nach Beendigung seiner Profilaufbahn, studierte er Ballett Pädagogik an der Royal Academy of Dance in London, sowie Ballet studies auf der Roehampton University.
Seitdem ist Matthew Paluch ein international gefragter Ballettpädagoge, und unterrichtet regelmässig für die Royal Academy of Dance in Japan, Singapur, Indonesien, Italien, und Deutschland.
Darüber hinaus ist er als  Gastpädagoge  bei Laban in London tätig, sowie in zahlreichen anderen renomierten Ballettinstitutionen, u. a die English National Ballett school, oder die Pineapple Studios and Danceworks, um nur einige zu nennen.