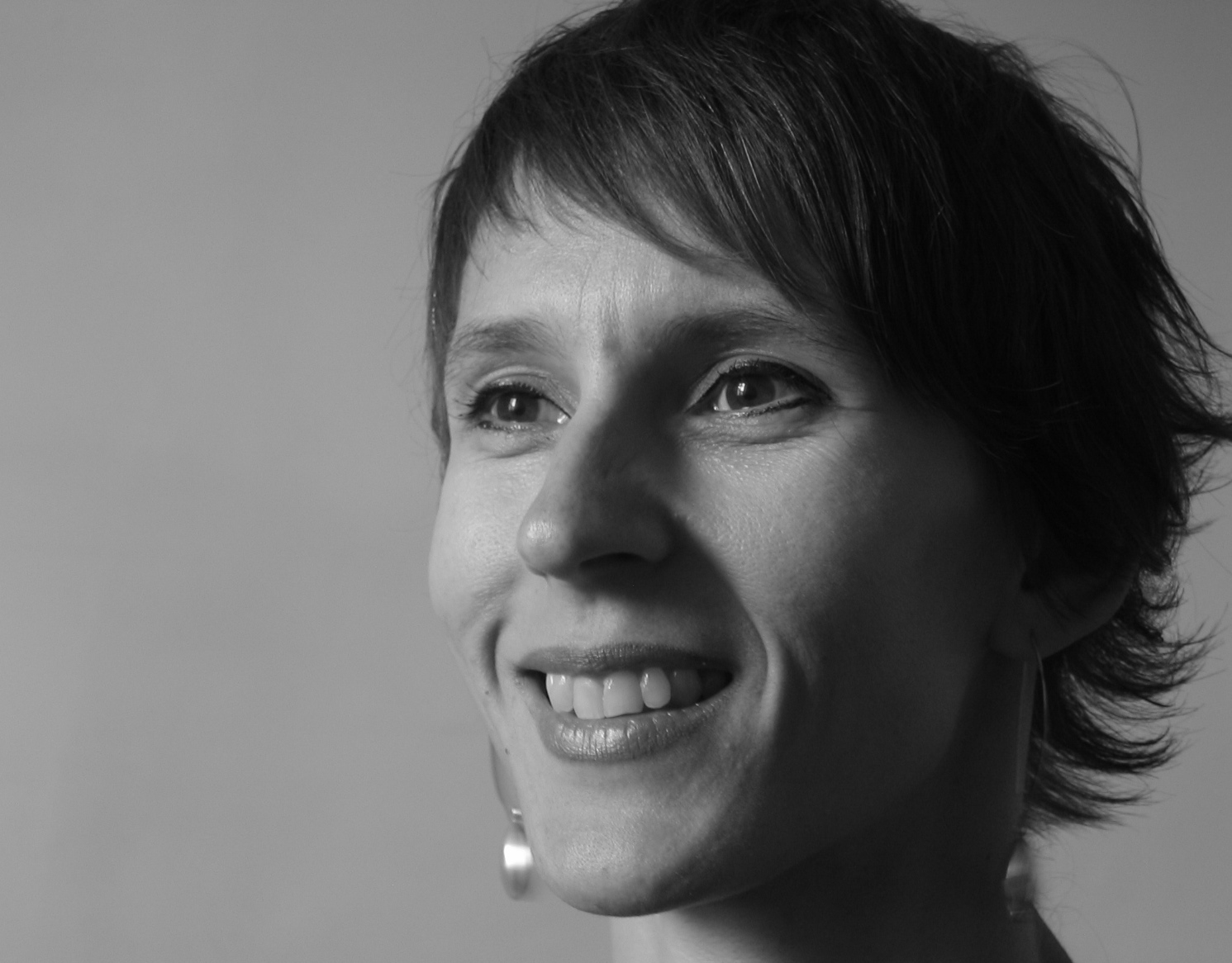 Claudia De Smet
Claudia De Smet was born in Antwerp in 1971 (Belgium).
She studied and graduated at the Provincial Institute of Dance, and continued her higher education at the Higher Institute for Dance and Dancepedagogy.
Her professional experience ranges from dancing with different companies such as Compagnie Aimé de Lignière, Air de C., Charleroi Danses, Ballet Preljocaj, Norrdans, guest at Mannheim Ballet, dancing different works of Frédéric Flamand, Stephen Petronio, Merce Cunningham, Adriana Boriello, Claudio Bernardo, Yoshiko Chuma, Roberto Galvan, Jean Yasko, Jo Strömgren, José Alves Maria de Carvalho, Friedrich Gehrig, Sylvain Groud, Alexander Galopin, Antonio Gomès and Angelin Preljocaj.
After her long engagement as a dancer at Ballet Preljocaj, she became ballet mistress at Ballet Preljocaj, assisting Angelin Preljocaj in new made creations and coaching his dancers in the various repertory material. During touring internationally with Ballet Preljocaj she taught several workshops on Angelin Preljocaj's work.
Since a few years she decided to leave Ballet Preljocaj and continues working on different international freelance projects in close collaboration with Angelin Preljocaj.
She restaged many of his works for different dancecompanies around the world such as Snowhite and The Nights for Staatsballet Berlin, Romeo and Juliet for Basel Ballet, Noces for National Dance Company of Wales and Tirana Ballet, Rite of Spring for Kielecki Tanza Teatr, La Stravaganza for Accademia Teatro de la Scala, and is assisting Angelin Preljocaj in new creations such as Royaume Uni for the Festival Suresnes Danses and for the launching of the Fragrance Hermès Galop.
Beside the close collaboration with Angelin Preljocaj she is also invited as a Guestteacher and Guestassistant for Ballet Preljocaj, DV8, National Dance Company of Wales, Norrdans, Hessisches Staatsballett, Chamber Ballet of Moscow and Civitanova Danza International Dancecourses.
In this triple bill she is in charge for the restaging of Angelin Preljocaj's female Duet Annonciation.
She has been part of it's creation in 1995 and won together with her dancingpartner Julie Bour the prestigious Bessie Award '97 at the Joyce Theatre in New York for their Interpretation.
In 2003 she participates in the filmversion of Annonciation.
Beside her passion for dance, she also did gymnastics, took piano and singing classes.